Our Chef Mr Othmane Dahraoui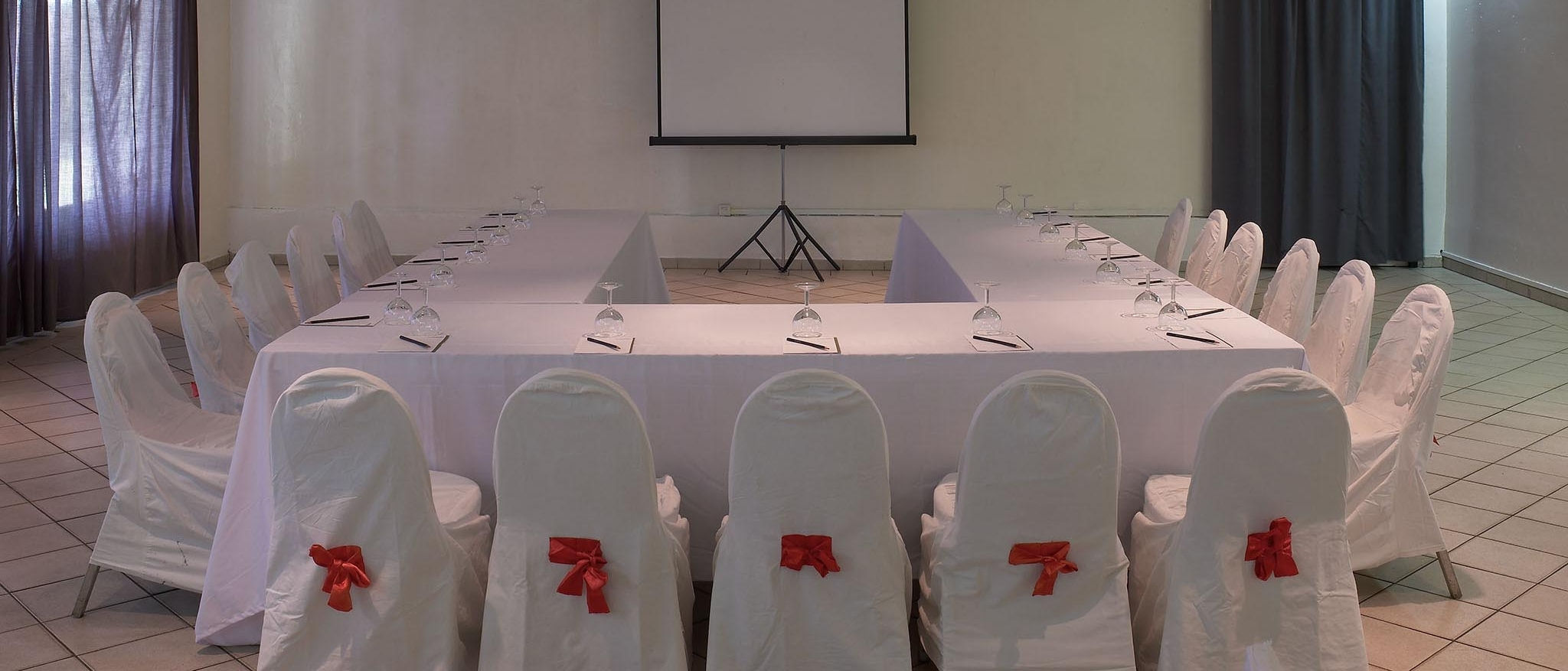 Our Executive Chef has extensive work experience in five star properties in Algeria such as the Sheraton Oran Hotel and Towers. He is specialized in fusion cooking, Mediterranean as well as traditional European cuisine.

His career development:

Othmane Dahraoui holds a Diploma in hospitality issued by the school of Bou Saada in Algeria. His culinary journey has included cooking for the Sheraton Oran Hotel & Towers as Chef de Partie, specializing in fish and sea food dishes as well as Asian cuisine. Othmane Dahraoui has grown to a more managerial position in this kitchen and assisted in the opening of Le Méridien Oran. From December 2010 until February 2011 Mr. Dahraoui joined the task force team for the Four Points Tripoli to start the operation of the newly opened hotel.

Since May this year Mr Othmane Dahraoui is leading the kitchen team of Le Méridien Mandji. With his passion, creativity and attention to detail he has redesigned the hotel's menus.