Transportation Options in Port Gentil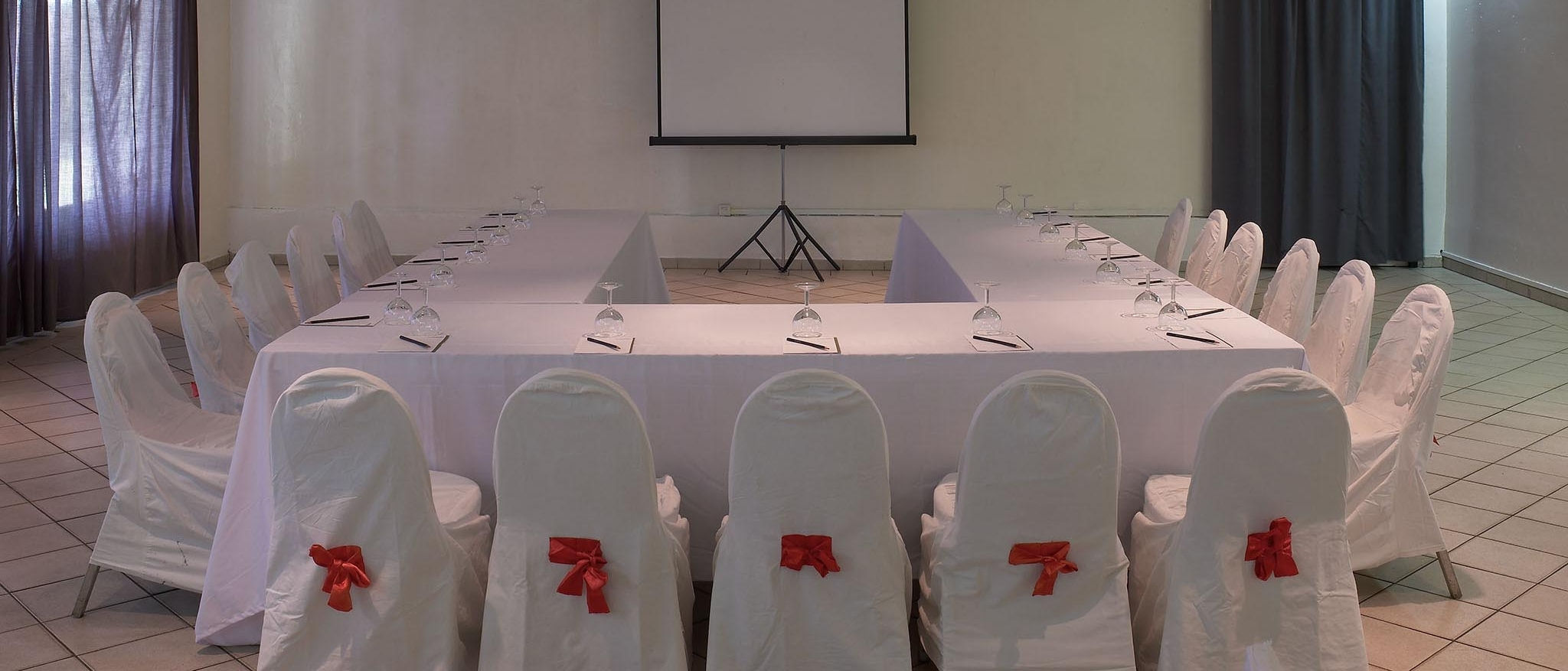 If you are traveling by car, please see driving directions, from the airport or any other location.
Parking Information
Parking Available

Getting Here
Airport: Port Gentil Airport (POG)
Travel Distance: Approximately 5.0 km/3.11 miles
Options for getting to and from the hotel include:
Taxi - Fee starring from 2000 XFA per person
Getting Around
By Rental Car:
EGCA - Contact: (241) 553740
Avis Rent A Car - Contact: (241) 552168
Europcar - Contact: (241) 551544
Note: Estimated charges, fees and schedules are not guaranteed by hotel. Travel distance may be affected by local conditions and traffic.
Additional Information
If you require transportation assistance, or if you have any additional requests, please feel free to contact us at (241) 01 55 21 03